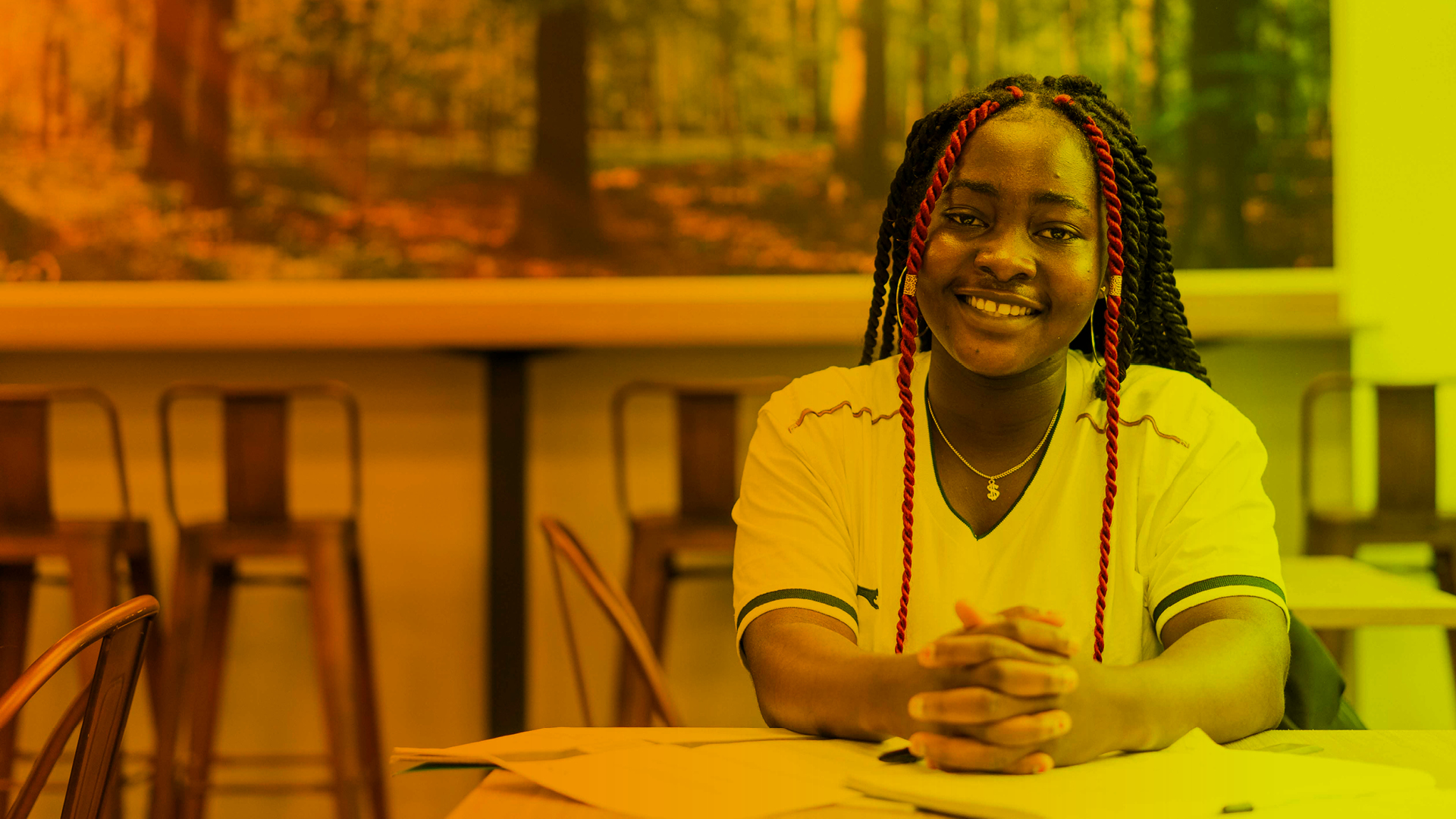 Slide
Pudsey Sixth Form College
Pudsey Sixth Form College
A dynamic, post-16 education institution at the heart of the Pudsey community.
A dynamic, post-16 education institution at the heart of the Pudsey community.
About Pudsey Sixth Form College
Pudsey Sixth Form College will be a dynamic, post-16 education institution, equipped with environmentally-friendly facilities, providing local students with an unrivalled course offer.
Rooted in the Pudsey community, the new building will be a place where students' needs are put first, enabling them to thrive. We are excited about these plans, which will offer young students in Pudsey and the surrounding area easy access to further education.
Our first phase of consultation resulted in some very positive and constructive feedback, which we have taken into consideration when moving this project forward. As such, we are now in a position to present some revisions to the proposals, which we believe further enhances the scheme.

Our Partners
Pudsey Sixth Form College is being developed in partnership with local schools: Co-op Academy Priesthorpe, Crawshaw Academy, Leeds West Academy and Leeds Sixth Form College. Their aim is to produce an aspirational and inclusive sixth form college to strengthen what already exists in terms of post-16 learning opportunities in Pudsey.
The college will combine the experience and skills of colleagues across the partner institutions, to create a high quality specialist sixth form that delivers outstanding results, providing students with a rich and varied knowledge of a wide range of academic disciplines.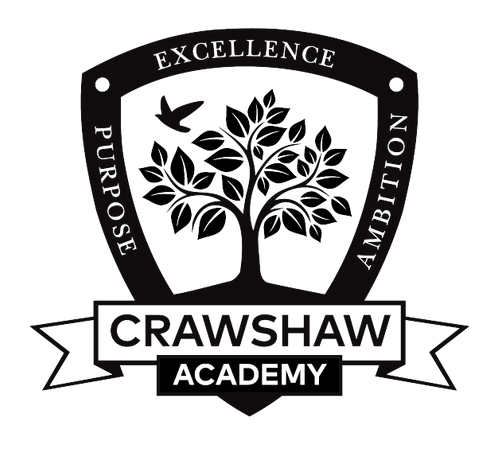 Want to know more?
Join our mailing list to receive updates, news and information about this project.
By choosing to sign up, you will join our mailing list. You can opt out at any time.