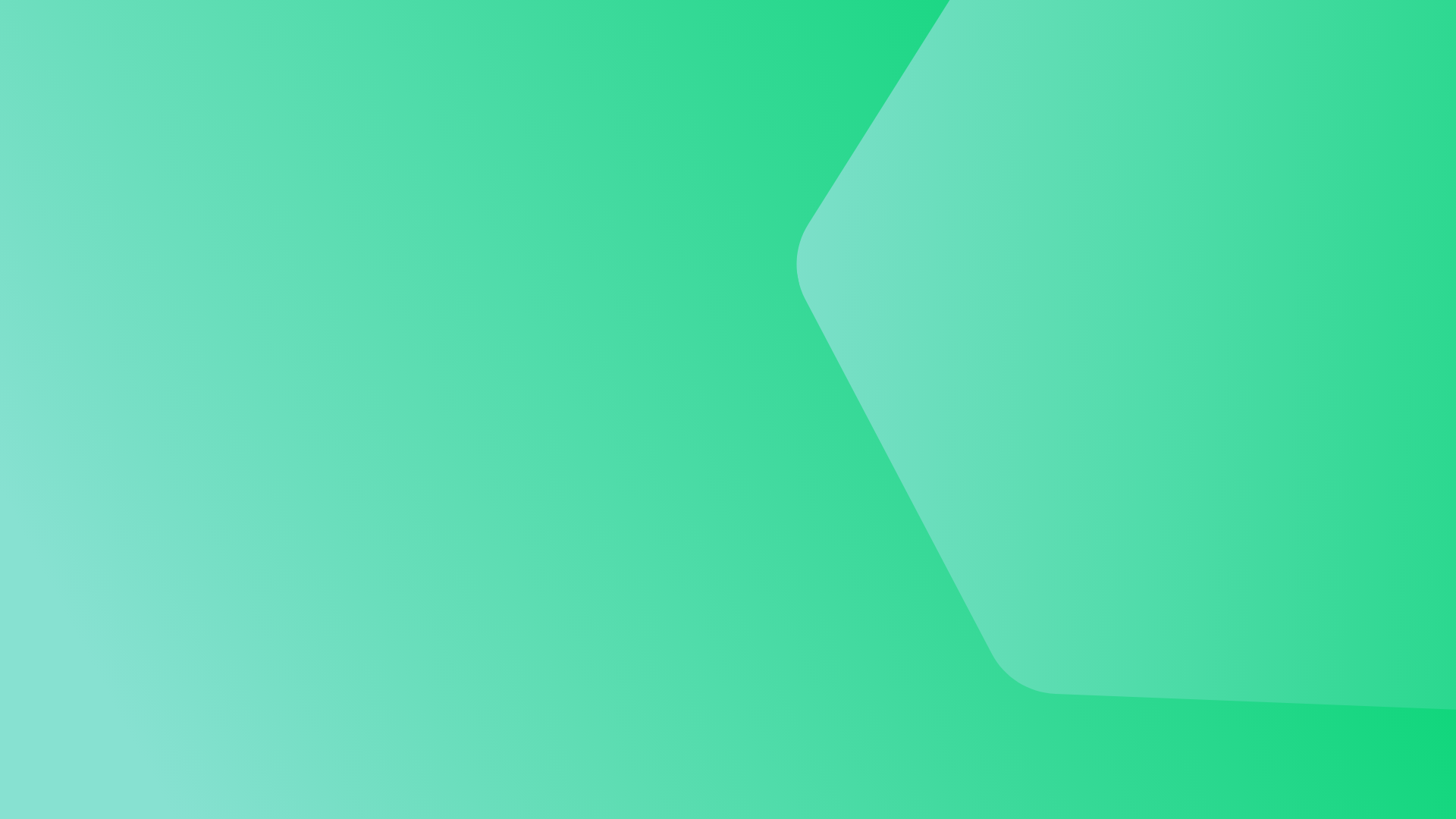 Slide
Pudsey Sixth Form College
A dynamic, post-16 education institution at the heart of the Pudsey community.
Pudsey Sixth Form College
A dynamic, post-16 education institution at the heart of the Pudsey community.

Learn where you belong
At Pudsey Sixth Form College, we firmly believe there are no limits to where you are heading. This is because from the moment you walk through the door, we help you set high expectations for yourself and support you to create a personal roadmap of how you are going to maximise your potential.
As a new and specialist post-16 provider, we will offer an ambitious choice of subjects and qualifications with clear lines of sight to skilled employment or further study. Our aim is to provide you with a quality education and to prepare you as young people for a flourishing future.
I look forward to being part of your journey.
Principal Rachael Booth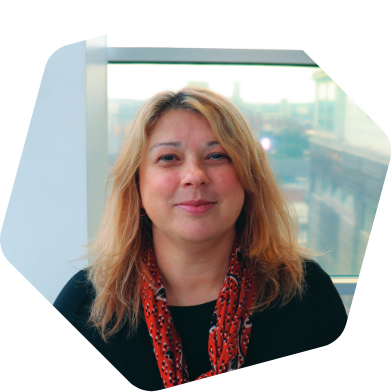 Our story so far
Pudsey Sixth Form College was born out of a need for more sixth form places and a broader choice of subjects within the Pudsey region. A new member of the Luminate Education Group, the sixth form college has been developed in partnership with Leeds Sixth Form College and schools within the local area, including Crawshaw Academy, Co-op Academy Priesthorpe and Leeds West Academy.
Opening 2024
Following a public consultation, we have taken on board feedback to refine our plans to build an exciting, state-of-the art and specialist sixth form college. Located in the heart of the Pudsey district, this dynamic, multi-million-pound facility is due to open in 2024.
Set in landscaped grounds, the sixth form building will include cutting-edge equipment and environmental credentials that will seek to reduce its carbon footprint. An unrivalled course offering will also establish the sixth form as the natural destination for further education within the area.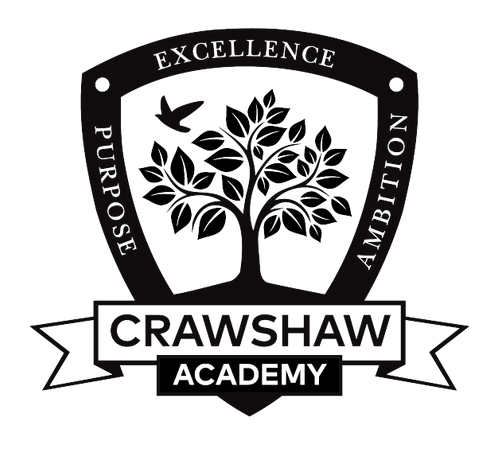 Want to know more?
Join our mailing list to receive updates, news and information about this project.
By choosing to sign up, you will join our mailing list. You can opt out at any time.